Bullswool Heritage Farm is located in the Karangahake Gorge, off State Highway 2, between Paeroa and Waihi. Bullswool Heritage Farm is 90 minutes from central Auckland, travelling South on State Highway 2.
The Karangahake Gorge is spectacular and has a complex system of walkways for all levels of fitness. The Gorge offers something for everyone; outdoor pursuits, fishing, cafes, a winery, vintage railway, and a rich mining heritage reward today's visitor.
Voted as one of the 101 Must Do's for Kiwis. Many Kiwi's will have driven through the breathtaking Karangahake Gorge but few will have ventured into the walkways, old tunnels, discovered the rich history hidden in the gorge and cycle the Hauraki Rail Trail. Not only is this one of the most stunning stretches of river in the country it was home to one of the busiest and most lucrative gold strikes in the country.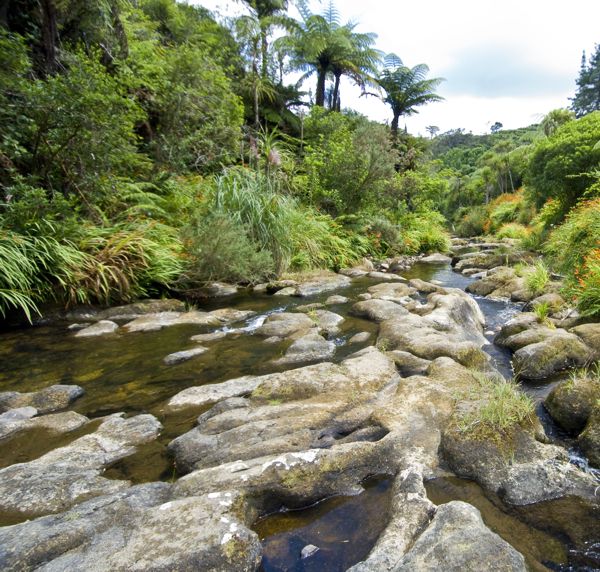 The Windows Walkway would have to rate as one of the most stunning in the area with windows blasted through the gold mining tunnels providing stunning views into the Waitewheta river.
The Karangahake Gorge is a major highlight for the Hauraki Rail Trail, which can be accessed from Thames, Paeroa, Waihi, or Te Aroha. The trail offers a range of short riding options  or for those wishing to make a weekend of it the entire trail can be done over three days.
For more information about our area click here
The Coromandel Events